OUYAD&Katrina Solar - The 134th Canton Fair is in full swing
Exhibition Hall 14.3 C19-20
Time: October 15th to October 19th
Foshan Ouyad Electronic Co., Ltd. and Katrina Solar
This time, we will introduce new products and carefully select samples
WP LV Series
• IP65 waterproof and dustproof for variable working conditions
Support multiple input&output - Split Phase 208/240Vac or Single Phase 230Vac
• Built in WiFi for mobile monitoring (APP is available)
Build in communication port for BMS (RS485)
• Parallel operation up to 6 units
WP LV Series
• IP65 waterproof and dustproof for variable working conditions
Support multiple input&output - Split Phase 208/240Vac or Single Phase 230Vac
• Built in WiFi for mobile monitoring (APP is available)
Build in communication port for BMS (RS485)
• Parallel operation up to 6 units
Wall mounted Lithium battery (LiFePO4 Battery)
With rich experience and advanced technologies, the product has the features of the fashion design, high energy,
high power density, long service life, and ease of installation and expansion
Attracted many buyers to inquire and negotiate. Under the leadership of the chairman, the team fully exerted their fighting power and won orders on-site.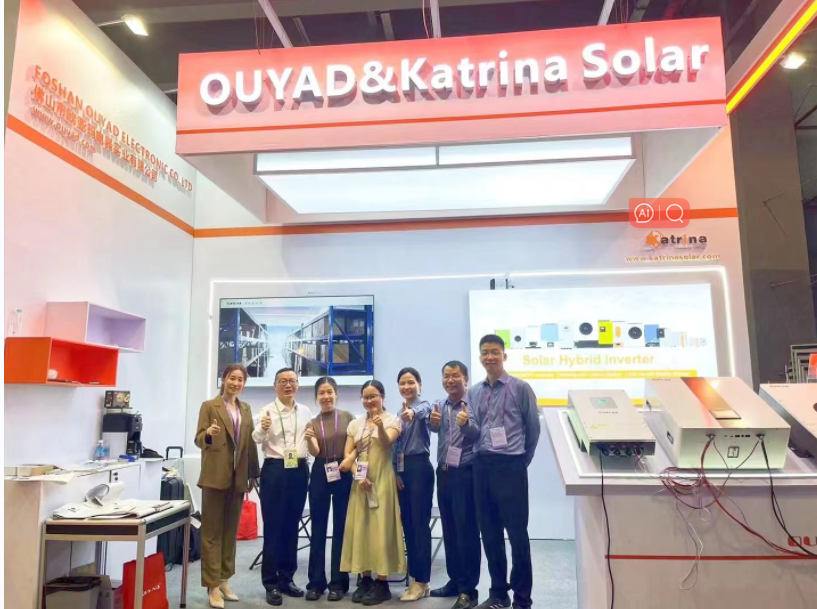 In a complex environment, we need to take the initiative, make good use of our own advantages, master professional skills for exhibition, innovate and open,
and actively invite customers with confidence and positive attitude to guide in-depth negotiations, Showcasing professional advantages and company strength,
We believe that our business leaders can work hard and achieve great results in the front line of this Canton Fair!